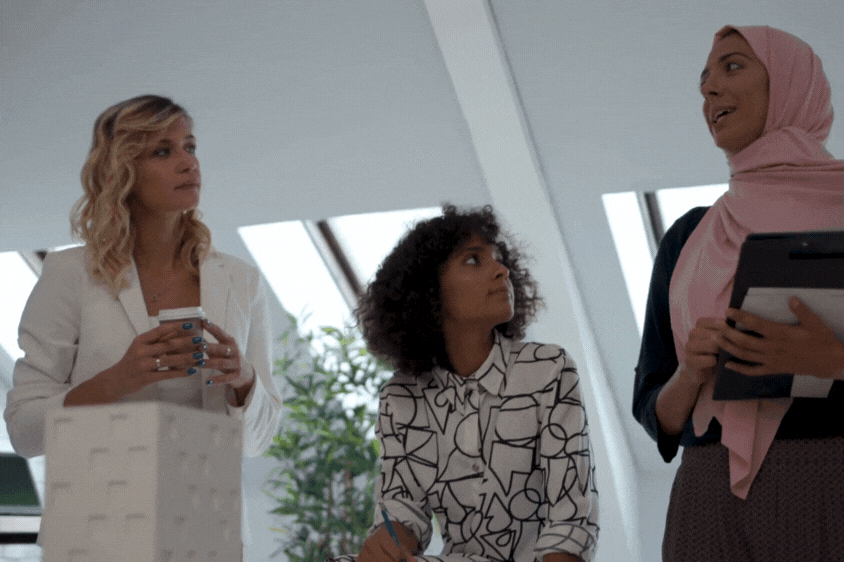 ...shares our desire to challenge the status quo.
We essentially inspire our clients to unleash a transformational process, and we're looking for the brightest minds in the business to help us. Our multidisciplinary team dares to redraw the boundaries of an industry – together with you. If you have the passion, tenacity, and curiosity to challenge the status quo, we invite you to join our mission. At 1nthink, you will meet like-minded open thinkers and passionate pioneers across a variety of disciplines, ranging from engineering to strategic design, digitalization, communications, and finance.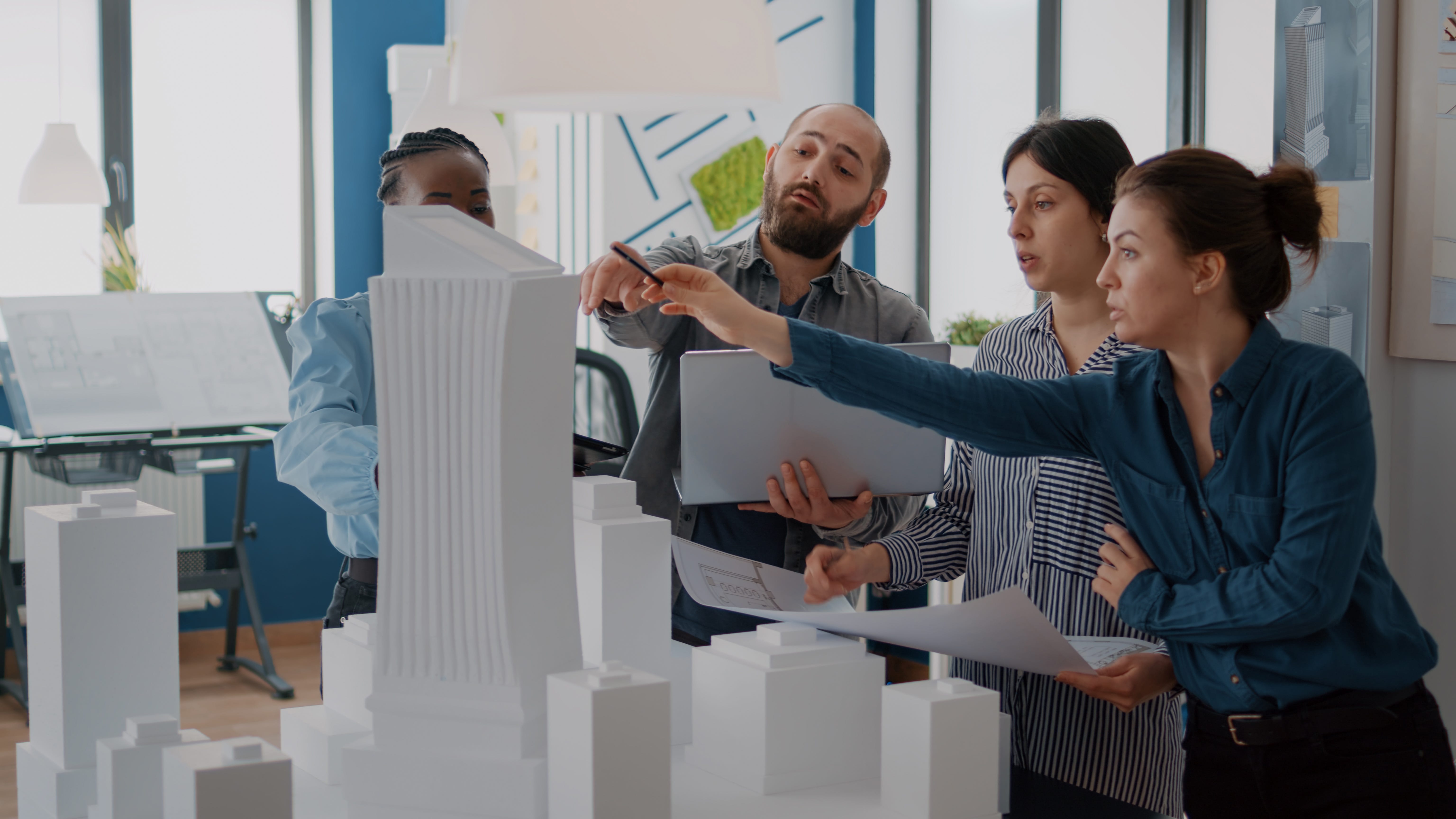 Our Network
"1nthink" as part of the /LD7 digital family, seeks a diverse range of smart city professionals and partners to deliver new business solutions and create sustained success for our clients.
A strategic partnership with us offers greatness for your business. Greatness starts where others stop.
Our excitement starts with the unexpected and we never stop!

This is where we are looking for advanced partners to push the adventure, capture innovation and discover the new.


Our basic understanding and aspiration is to share our knowledge with other experts in order to develop the best solutions for our clients and to improve our solutions.
If you are interested in our approach, see an abstract of our connections:
This is Smart* - initiative

*this website content is available in German, only