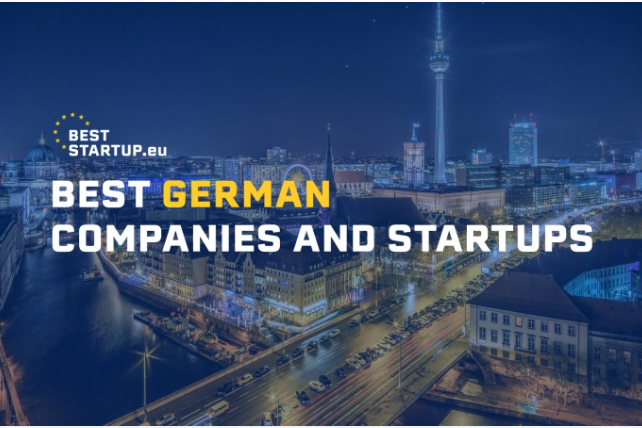 This makes us happy
👏 THX team BestStartup.eu for mentioning our team as one of the best smart city start-ups! 🔝

✨ This is the perfect #motivation for us to continue developing the best ideas and services for our customers in 2022.
How do German Cities become Smart?
We are an active member of the EU Tech Chamber and co-published this white paper*. Interested to learn more? Download the 'blueprint' – from Object to Digital City Services.

*please note: The white paper is originally published in German
Digital payments in smart cities and regions
Payment's are digital! What is needed to make it happen in smart cities and regions?

Payments processing is not just with COVID-19 becoming increasingly digital and we wonder what it needs to make digital payments happen in urban environments as well, not just for the sake of health safety but also for ease of use and the exploration of new business models arising with digital footprints being left in any interaction.
Digital URBAN Ecosystem – from a "silo-ed" city to a livable urban environment with affordable digital services
We developed a radical new approach for a digital urban ecosystem, because we are dreaming of a new community environment for a neighborhood worth living in, just as our clients.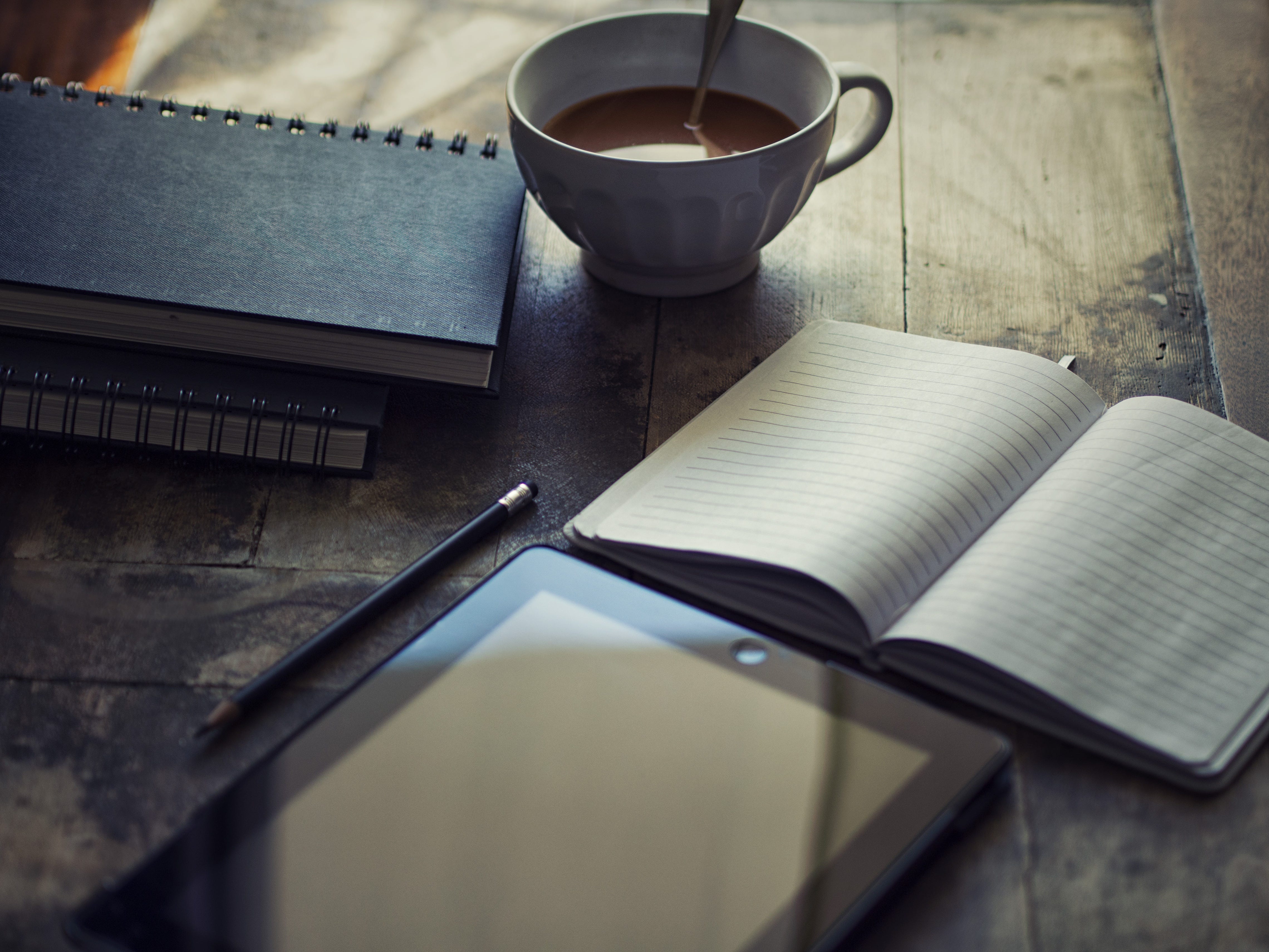 Our specialized literature recommendations
These books are the best books in the world, based on recommendations by thought leaders and experts. We've selected these books to help put you at the forefront of leveraging cutting-edge, disruptive technology to create meaningful, high-performance urban solutions.
We may earn a commission for purchases made through links on this page.
Recommendations follow soon!
A little bit of what you fancy.
Interested in more?
Contact us!